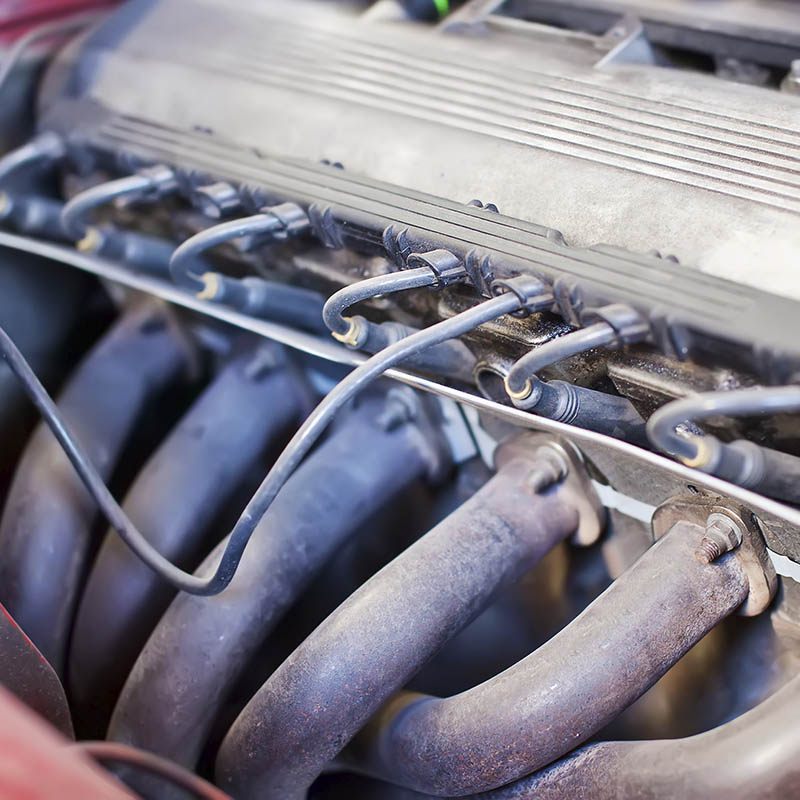 Barkers Motor Works is a small, independent, family-run business specialising in all things BMW & MINI.
Our fully trained technicians offer over 36 years of training and experience. We believe in integrity and hard work, by combining these morals we strive to build trust between every one of our customers in order to provide the best personal customer experience.
By getting to know you and your vehicle we are able to provide and determine the best possible service options that are individually tailored to suit your needs. We carry out every level of servicing to each model specifications set out by BMW as well as a full safety check, reporting any additional items requiring attention, resetting the service light and stamping the service book.
Our aim is to provide a first class service for all of our customers, this not only means overseeing vehicle maintenance, but going above and beyond to make sure you are happy. We will always let you stay in control by never carrying out work without authority which means no surprise bills! We will always explain issues and any work that needs to be carried out in terms you can understand.
★★★★★
Kevin Morris
"Barkers have been servicing my BMW for several years and also my wife's Audi. Their pricing is very competitive and standard of work is flawless. I really cannot fault them on that alone. However, when I had an unexpected problem they were amazingly quick at identifying the problem and fixing it. I was back on the road far quicker than I thought possible. Great customer service, great people. I would not hesitate recommending them."
- via Facebook
★★★★★
Armand Cordero
"I took my Mini to Barkers after reading recommendations from Mini forums. By far the best garage I've been to. A great family-owned business. They are very honest and deliver high quality service. Initially I took my car in for a service on the Monday - I had been having problems with the engine light turning on and car juddering. Richard was quick to find out the problem and provide a solution with detailed pricing - he has years of experience from working for BMW. I was very impressed with the quick turnaround - Barkers managed to fix my car in between their other bookings and I had my car back by the end of the week. After getting my car fixed (engine, exhaust, brake discs pads and a few other things) + the service + MOT, it's a massive relief and peace of mind to get my Mini back from the garage knowing things have been sorted. 100% recommend this garage to anyone."
- via Google
★ To leave a review of our service, please visit our Facebook page ★